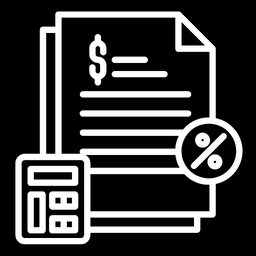 Superannuation
Planning for your retirement is crucial, and our superannuation experts are here to guide you. We'll help you make informed decisions about your super fund, contributions, and investment options to secure your financial future.
→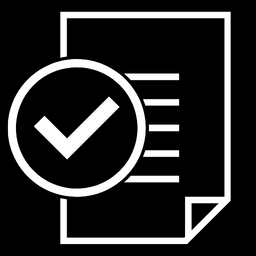 Audit and Assurance
For businesses, accurate financial reporting is essential. Our audit and assurance services provide you with a reliable  of your financial statements, giving you peace of mind and credibility with stakeholders.
→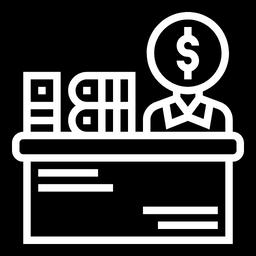 Business Advisory
Maximize Accountants offers strategic business advisory services designed to enhance your company's performance. From financial planning to growth strategies, we're here to help your business thrive.
→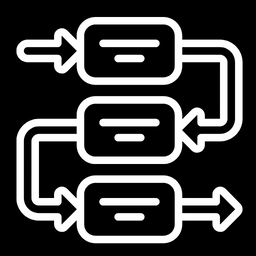 Bookkeeping
Our team of experienced professionals can handle all aspects of your bookkeeping, from data entry and bank reconciliations to accounts payable and receivable management.Contact us today!  
→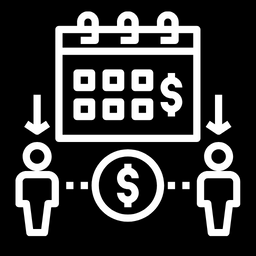 Payroll STP
Our team of experienced professionals can handle all aspects of your payroll management, from processing payslips and managing leave entitlements to preparing payroll tax and superannuation payments. 
→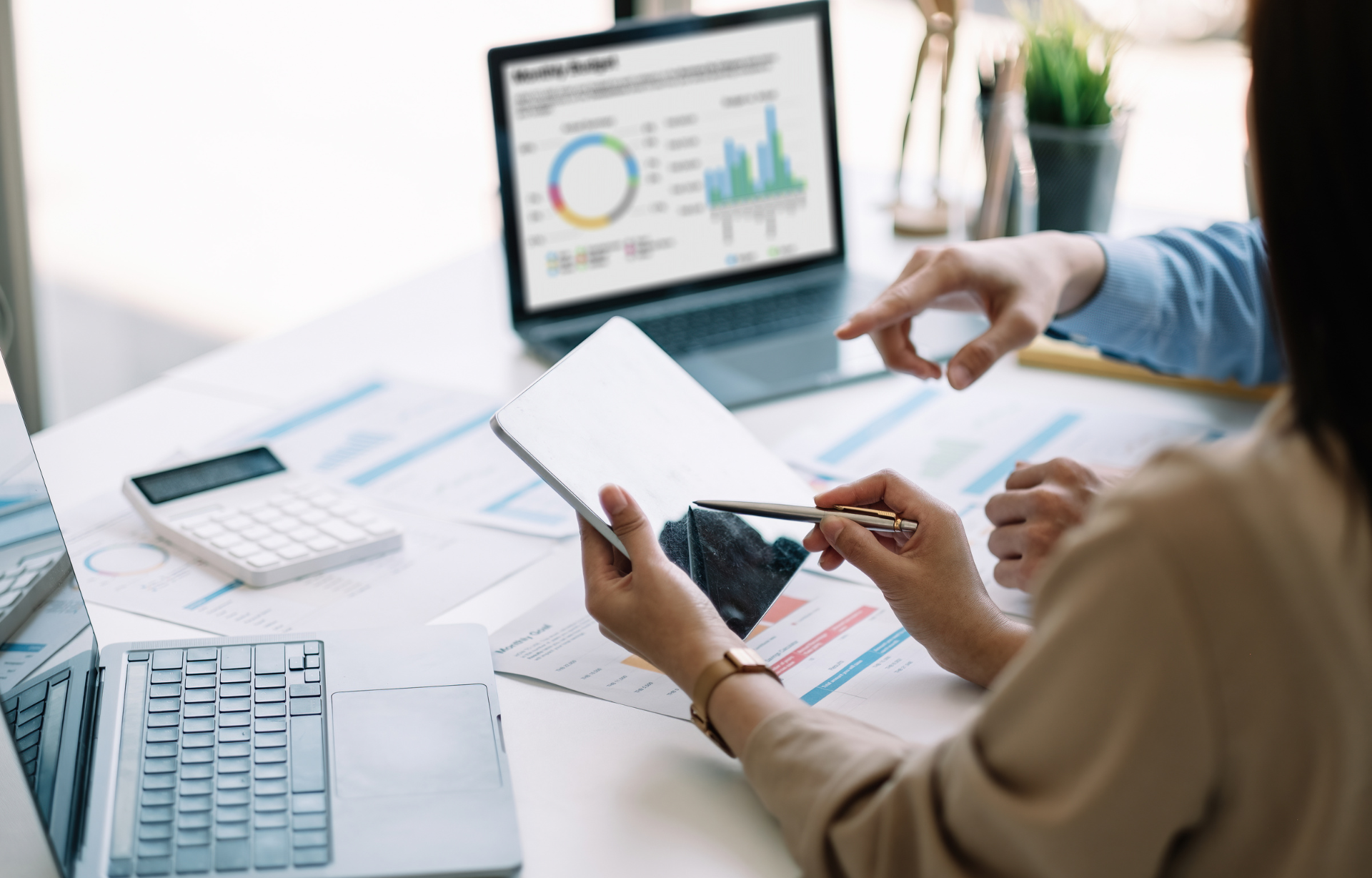 Our Philosophy
At Maximize Accountants, we don't just crunch numbers; we sculpt financial landscapes. Our philosophy is simple yet profound: Your financial success is our ultimate goal. We believe in fostering trust through expertise, delivering excellence through dedication, and forging partnerships through personalized service.
Our Commitment
At Maximize Accountants, we are more than accountants; we are financial partners invested in your success. Whether you're an individual seeking tax optimization or a business aiming to scale new heights, we're here to guide you through every financial challenge and opportunity.
Ready to take control of your tax affairs and achieve your financial goals?
Whether you need help with tax returns, BAS preparation, tax planning, or any other tax-related matter, we're here to help. Don't wait – contact us today to get started!
What Sets Us Apart
Client-Centric Approach: We put you, our valued client, at the center of everything we do. Your unique financial journey becomes our mission, and we design strategies that cater specifically to your needs and aspirations.
Expertise and Innovation: Our team comprises some of the most astute minds in the financial industry. We are continuously enhancing our knowledge and embracing innovative technologies to provide you with cutting-edge solutions.
Holistic Solutions: We understand that financial well-being is multifaceted. That's why our services extend beyond the traditional realm of accounting. From tax optimization to superannuation strategies and business growth, we offer comprehensive solutions that address every dimension of your financial life.
Transparency and Communication: We firmly believe that open and honest communication is the cornerstone of a successful financial partnership. We keep you informed at every step, ensuring you understand the intricacies of your financial decisions.
TESTIMONIALS
Happy

Clients

 
We take a proactive approach to tax return preparation, analyzing your financial situation and identifying potential areas for optimization. Our goal is to help you maximize your tax deductions while staying compliant with all tax laws and regulations.
I'd just like to thank Saba and his team for the great work they did with my taxes and superannuation. Being a small business it can all be very daunting dealing with these issues and so it's good to have an expert take care of them for me. I can highly recommend Maximize Accountants A+
Expertise
Our team of experienced tax professionals has the knowledge and expertise to assist you with all of your tax-related needs, from preparing tax returns to providing strategic tax planning advice. We stay up-to-date with the latest tax laws and regulations to ensure that you receive accurate and timely advice.
Communication
We believe that communication is key to a successful partnership. That's why we strive to maintain open and transparent communication with our clients at all times. We're always happy to answer any questions you may have and provide regular updates on the progress of your tax affairs.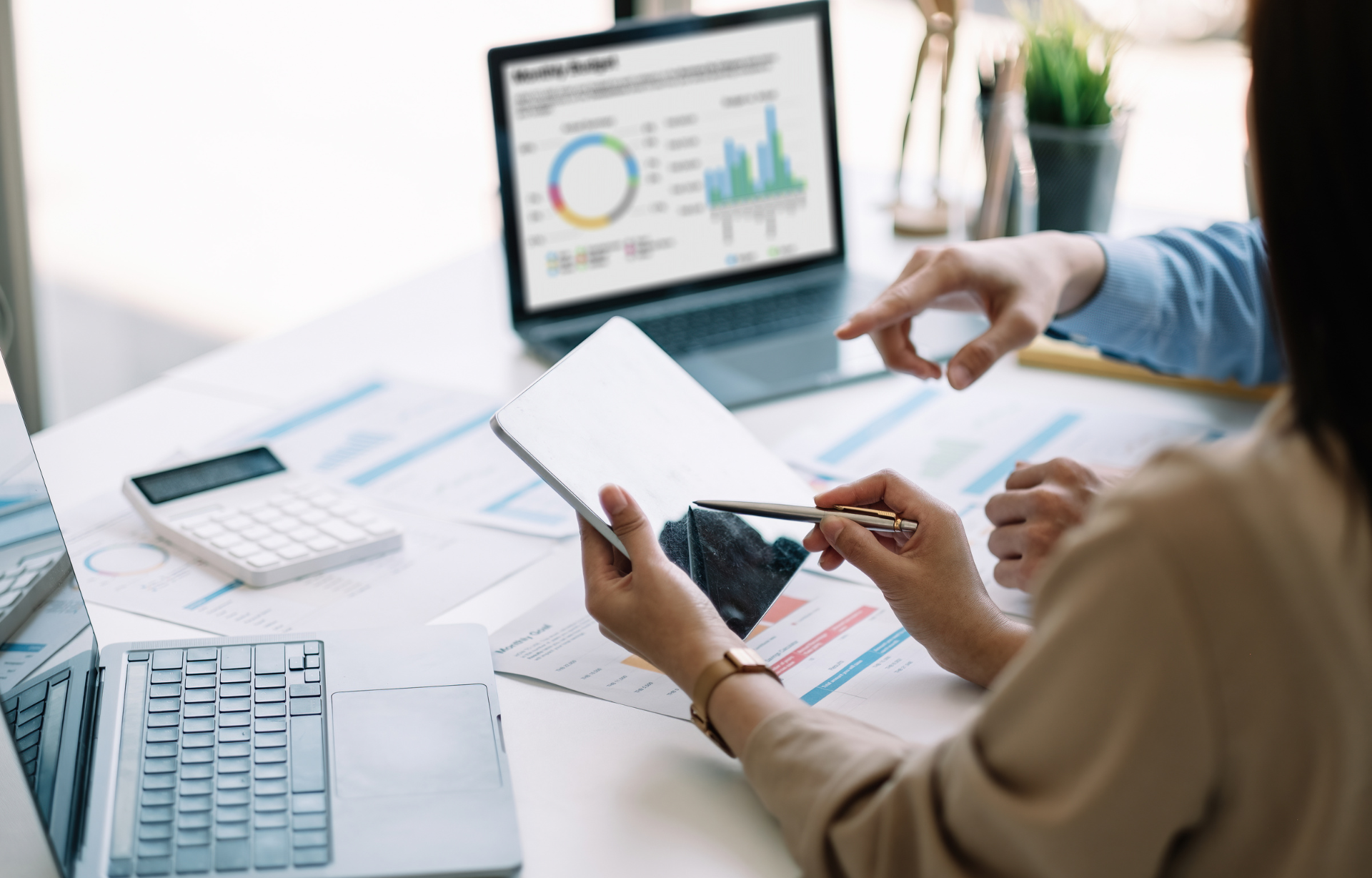 Tailored solutions
We understand that every client's needs are unique. That's why we offer customized solutions that are tailored to meet each client's individual needs. Whether you're a small business owner or an individual taxpayer, we can provide you with the services and guidance you need to achieve your financial goals.
Attention to detail
We pride ourselves on our attention to detail and commitment to excellence. We understand that even the smallest mistake can have significant consequences when it comes to taxes. That's why we take a meticulous approach to everything we do, ensuring that every detail is accurate and up-to-date.
Ready to take control of your tax affairs and achieve your financial goals?
Whether you need help with tax returns, BAS preparation, tax planning, or any other tax-related matter, we're here to help. Don't wait - contact us today to get started!
Your Questions - Our Answers
FAQs
Welcome to Maximize Accountants' unique and insightful FAQs section. Here, we address common queries about our services, philosophy, and the world of finance. If you have a question that isn't answered here, please feel free to reach out to us directly. We're here to provide you with clarity and expertise.
What Makes Maximize Accountants Different from Other Accounting Firms?
At Maximize Accountants, we're not just about numbers; we're about your financial success. Our client-centric approach, commitment to innovation, and holistic solutions set us apart. We're not just your accountants; we're your financial architects, dedicated to maximizing your financial potential.
What Services Do You Offer?
We offer a wide range of services, including tax return services, superannuation planning, audit and assurance, business advisory, and bookkeeping and accounting. Our goal is to cater to all your financial needs, whether you're an individual or a business.
Can You Help Me Maximize My Tax Returns?
Absolutely. Our experienced tax professionals are well-versed in Australian tax laws. We'll work diligently to ensure you receive every eligible deduction and credit, maximizing your tax returns while staying compliant with all regulations.
How Can You Help Businesses Grow?
Our business advisory services are designed to help businesses thrive. We offer strategic planning, financial analysis, and growth strategies to optimize your business's performance and profitability.
What Sets Your Superannuation Services Apart?
We provide personalized superannuation guidance, helping you make informed decisions about your retirement savings. Our experts consider factors like investment options, contributions, and risk tolerance to secure your financial future.
How Do I Schedule a Consultation?
Contact us through our website or by phone to schedule a consultation. We'll arrange a meeting at your convenience to discuss your financial needs and goals.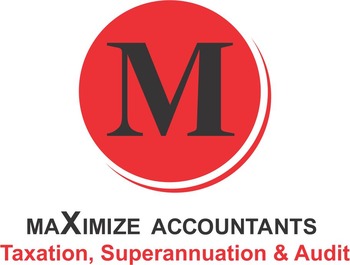 Tax Returns
BAS
Company Registration
GST
10 Beatty Rd,
Rocklea QLD 4106
admin@maximizeaccountants.com.au
Opening Hours
Monday to Friday - 9am to 5pm